KÖNIGLICHE PORZELLAN-MANUFAKTUR BERLIN

Outdoor: Up to 1.000 pax
Indoor: Up to 300 pax

Ofenhalle
Alte Schlämmerei
Innenhof

Centrally located between Siegessäule and Schloss Charlottenburg
HOST YOUR EVENT IN THE KÖNIGLICHE PORZELLAN-MANUFAKTUR
We are pleased about your inquiry.
HISTORISCHE
RINGKAMMEROFENHALLE
For centuries the historic premises of the Königliche Porzellan-Manufaktur have remained true to their architectural origins, bearing the brunt of war and absorbing various modifications and extensions. In 1994 a preservation order was placed on the building complex.
HOST YOUR EVENT IN THE KÖNIGLICHE PORZELLAN-MANUFAKTUR
We are pleased about your inquiry.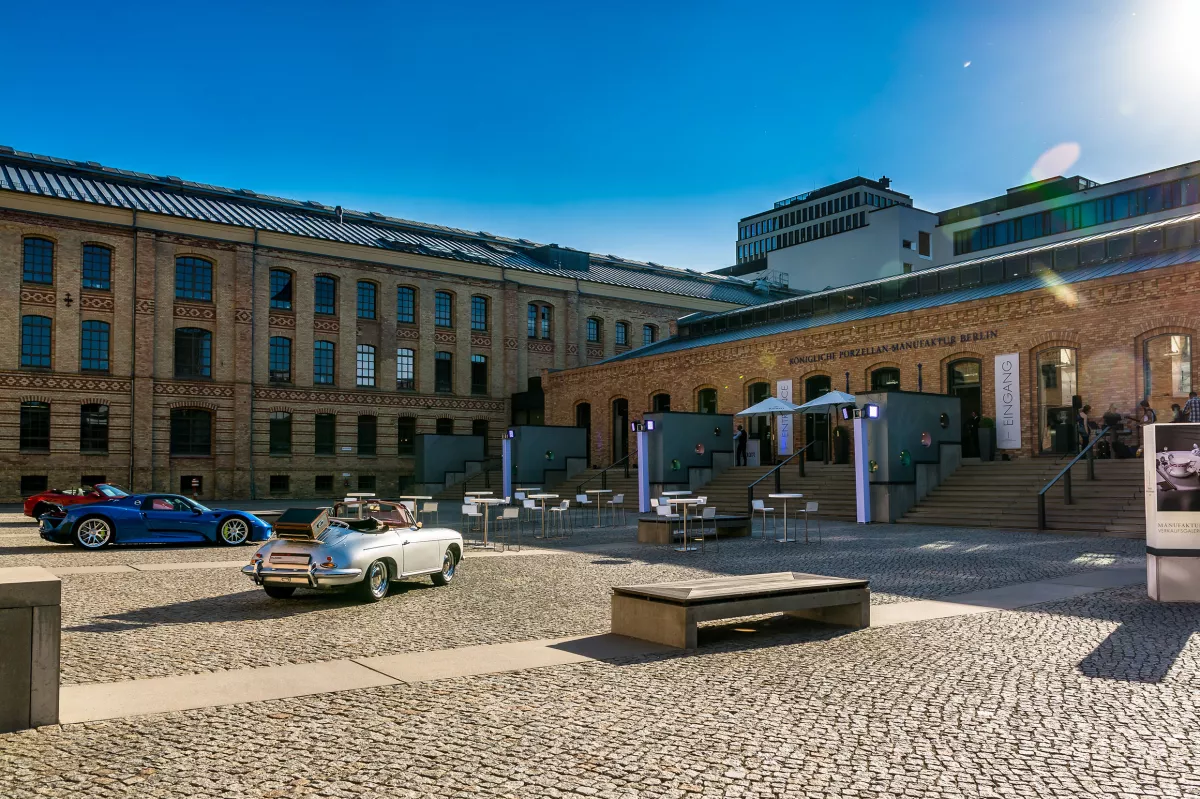 The imposing stairway in the large interior courtyard leads to a stately building with a remarkable roof construction – the world's oldest steel roof supporting structure. This roof covers the historic kiln hall. The courtyard, kiln hall and Schlämmerei (historic porcelain paste preparation facility) can be used for banquets, conferences, product presentations, company parties, jubilee celebrations, weddings or other events of all sizes.
This is a venue with a truly unique ambience. We are also happy to put together an individually tailored activities and entertainments programme for you during your event.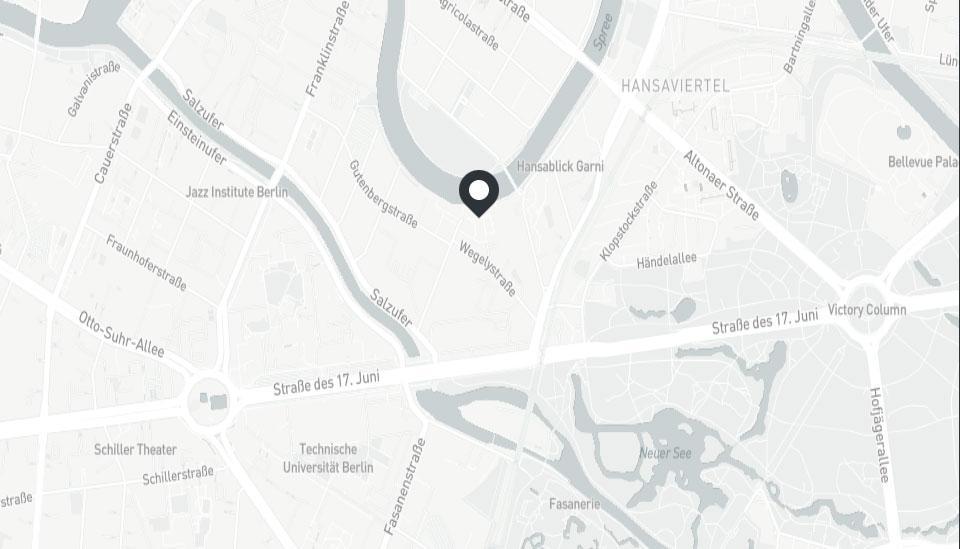 Address
KPM Königliche Porzellan-Manufaktur Berlin GmbH
Wegelystraße 1
12459 Berlin
Public transport
S-Bhf. Tiergarten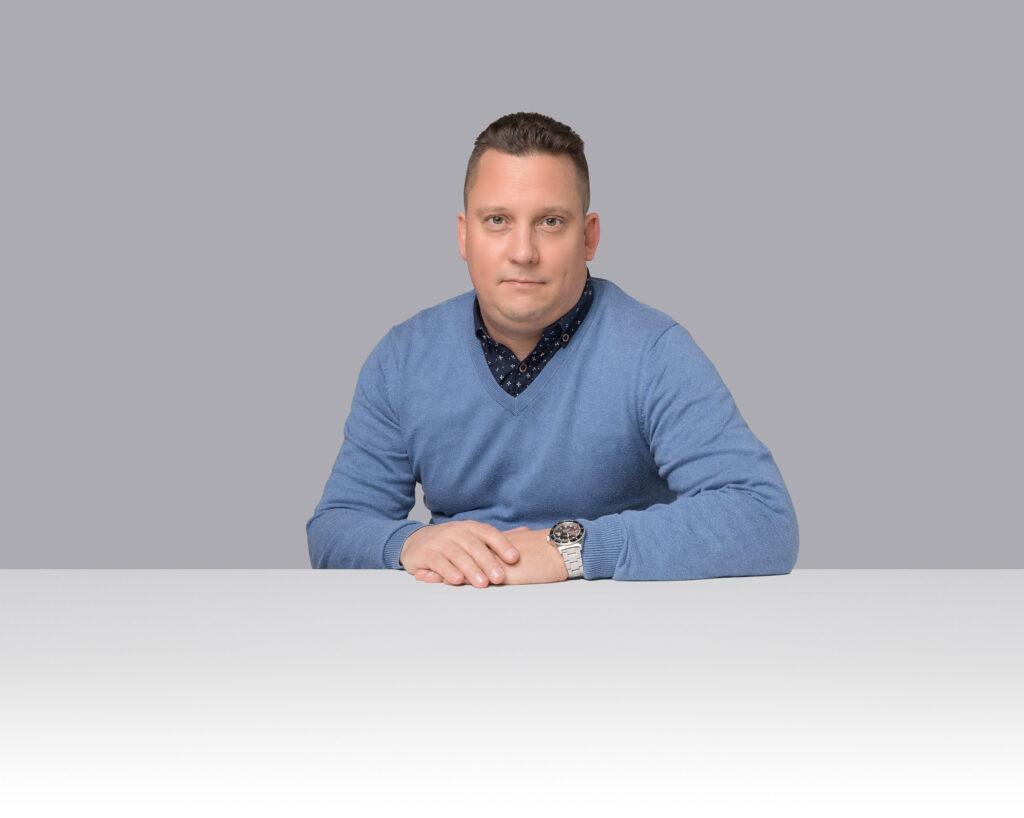 Head of Sales & Operations
If you have any questions about the property or a quotation, I will be happy to answer them by phone or e-mail.