BÄRENSAAL IM ALTEN STADTHAUS
FESTIVE AMBIENCE
FOR SPECIAL OCCASIONS
The Bärensaal, which was opened in 1911, lies within the old city hall built as an extension to the Berlin Town Hall. Since its historical dedication, the Bärensaal has served as a festival hall for public functions in Berlin. The city hall is among the key listed buildings in the historical city centre, and today houses the offices of the Senate State Department of the Interior and Sport, and the Department of Historic Monuments. The restored Bärensaal offers a festive ambience for social occasions of all kinds, and can be hired for public or private use. Depending on furnishings and equipment, the 365 m² and 19 m high room can accommodate 500 guests for a cocktail reception, and around 200 people for a gala dinner.
The entrance vestibule is extremely well-suited to receiving guests, and offers a quick preview of the Bärensaal which lies beyond. Its eponymous sculpture can be seen from the entrance. The adjoining open inner courtyard is an attractive addition in the right weather. This special location is easily reached due to its central position right in the city centre looking out onto the Rotes Rathaus (Red Town Hall), the Nikolaiviertel (Nicholas's Quarter) or the Television Tower. There are plenty of hotels in the immediate area.
Address
Altes Stadthaus
Klosterstr. 47
10178 Berlin
Public transport
U-Bahnhof Klosterstraße
Alexanderplatz
Jannowitzbrücke
Bus M48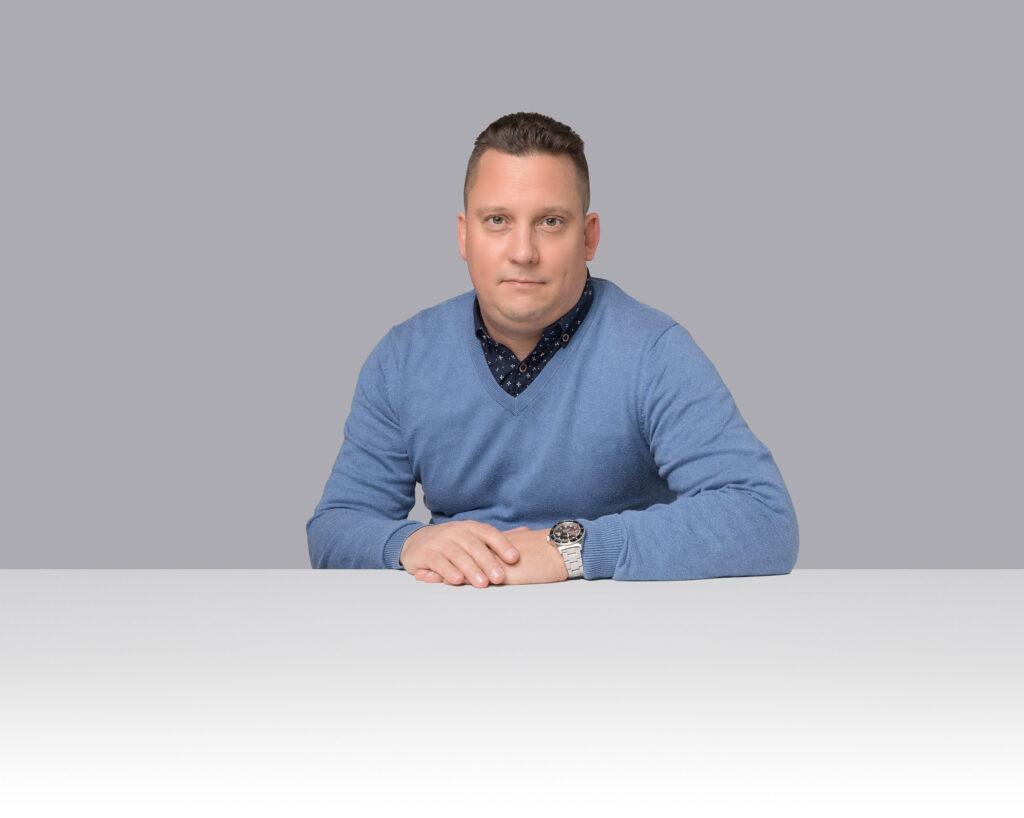 Head of Sales & Operations
If you have any questions about the property or a quotation, I will be happy to answer them by phone or e-mail.