HIGH-END LOCATIONS,
CATERING & FINE DINING
Industrial style flagship location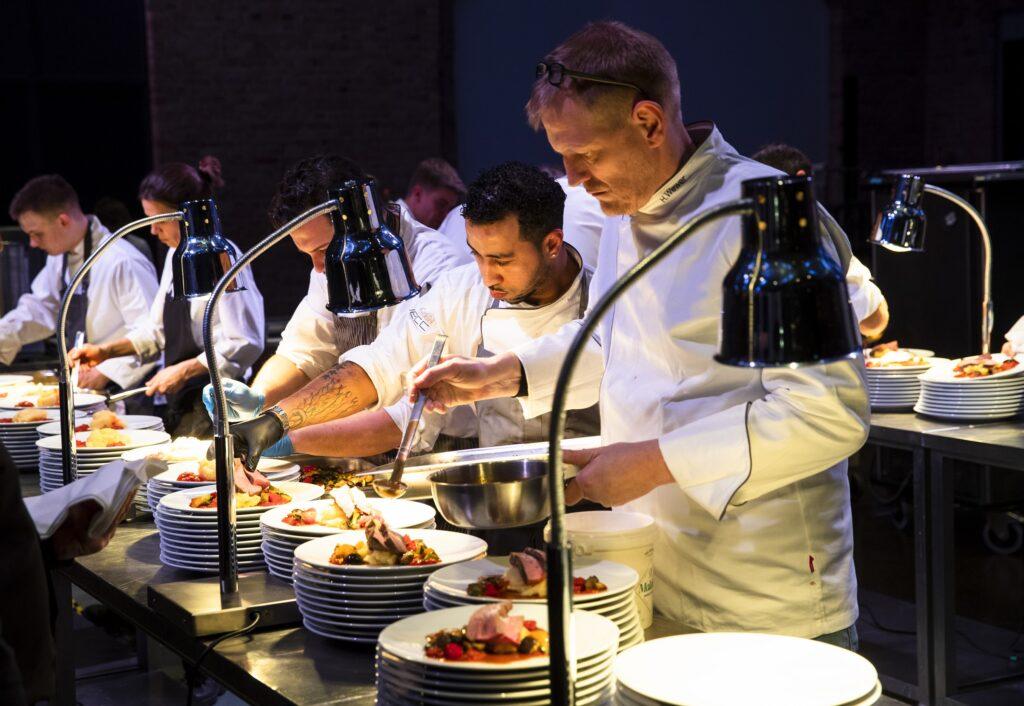 Event catering at the highest level for any occasion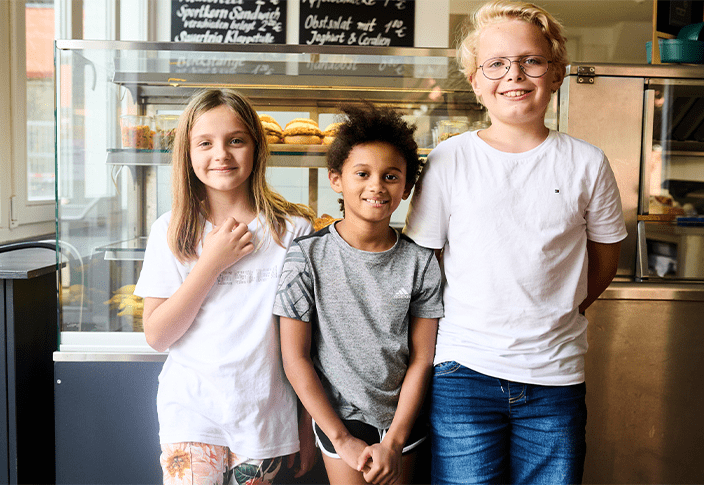 Healthy school meals for Berlin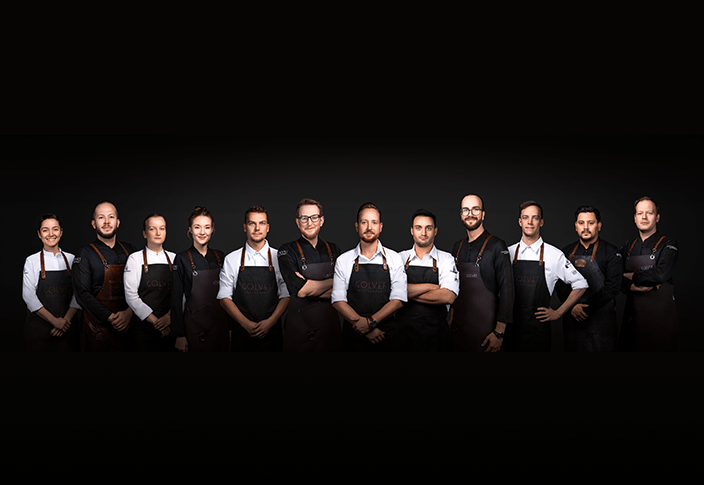 Michelin star restaurant with impressive view over the city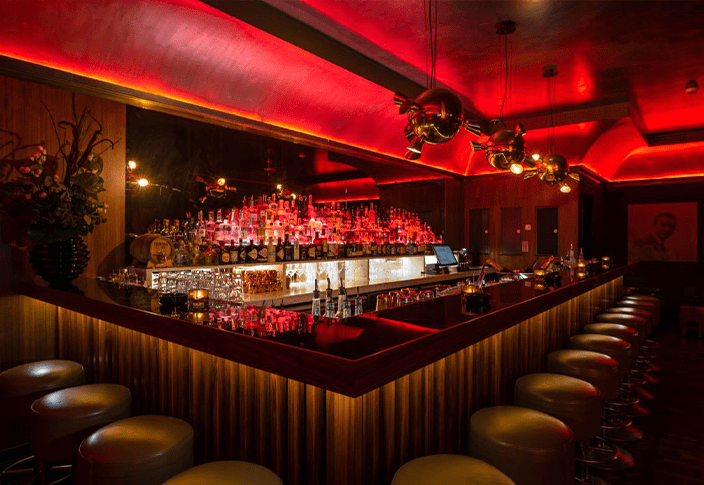 Fine Drinking at the Kurfürstendamm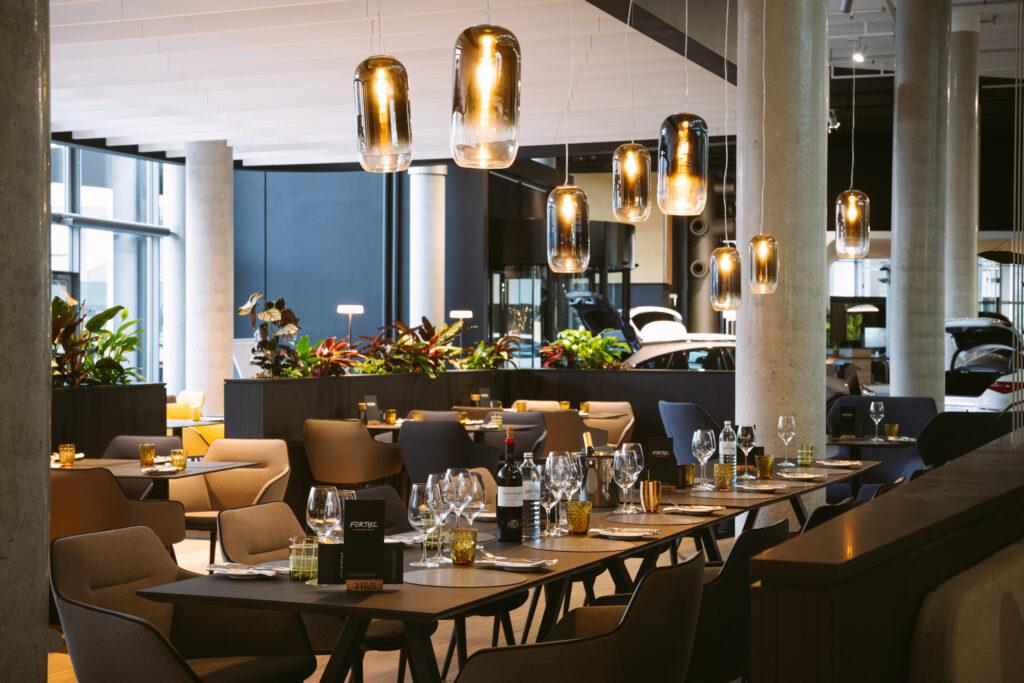 Soulfood at the Mercedes World at Salzufer
Historical to contemporary, but never boring!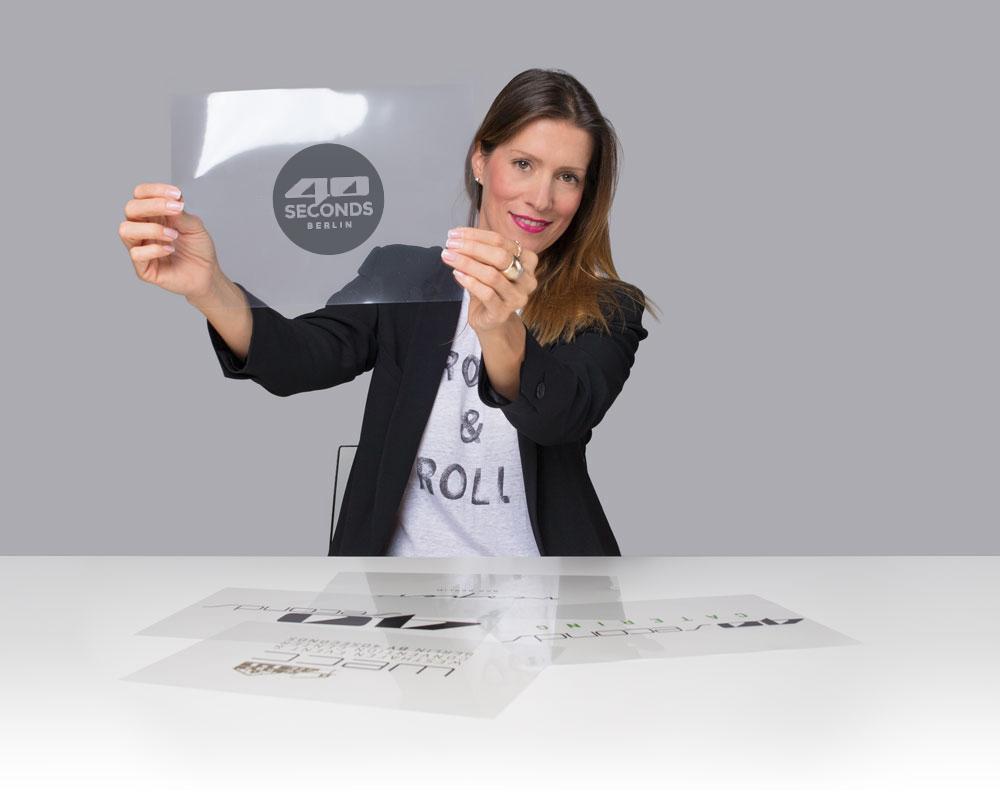 Head of Marketing & Communication
If you have any questions, I am always available by phone or email.
40 Seconds Berlin:
Our Profile
20 years in the Berlin gastronomy and event scene are our foundation. We know our way around the capital, have distinctive locations and live gastronomy. We create the best imaginable events for our clients – professionally and at the highest level.
With us, every experience finds its suitable, individually coordinated framework.
Our bio-certified 40 SECONDS CATERING sets culinary accents for 2 to 2,000 people. We create moments of enjoyment in the most diverse facets – from star cuisine to street food, from meeting packages to gala dinners. We also like to create exclusive out-of-home events!
Take advantage of our diverse high-end locations and full service, including technology, staff and artists.
OUR COMMITMENT
TO SUSTAINABILITY
AS SUSTAINABLE AS POSSIBLE!
Our goal at 40 SECONDS BERLIN is to be as sustainable as possible. This is a long process that we work on continuously, in all catering areas in which we operate.
According to our "4 R's", we take relevant measures even before "recycling" in order to use natural resources as sparingly as possible.
REFUSE: When working with suppliers, we refuse unnecessary product packaging and request reusable or returnable containers.
REDUCE (Reduce): We avoid the use of wasteful and non-recyclable products. Reducing these types of products results in less waste material going to landfills.
REUSE (Reuse): Single-use plastics have created a "throwaway" culture by normalizing consumer behavior to use materials once and then throw them away. For example, to reduce waste, we reuse items in the workplace instead of buying new ones. Some time ago, we began replacing disposable cutlery, Styrofoam cups, water bottles and paper plates with compostable or reusable alternatives.
RECYCLE: Last but not least, recycle. Recycling the most environmentally friendly waste disposal method. For example, we collect cardboard, mixed paper products, mixed materials (plastics, aluminum, glass) and organics to reduce our waste.
We are not 100% sustainable yet, but we are constantly working to improve. We owe it to the environment and future generations.
SUSTAINABILITY CONCEPT OF 40 SECONDS BERLIN